Window Cleaning Houses from $150
*Prices based on a three bedroom lowset home including screens
Window glass mopped & squeegeed inside & outside
If screens fitted slider part of window is removed to clean both sides
Screens cleaned inside & outside
Tracks vacuumed & cleaned
Window frames cleaned
Units/apartments windows cleaned includes outside and inside mopped and squeegeed and finished off and tracks cleaned and security screens cleaned From $80.00
*Note this a price guide only due to different designs of some homes we are happy to come to give a no obligation quote
*Bird mess and stickers and dried paint drip plus contaminants on glass may incur an extra charge
*We only do high set homes if we have a safe access to all windows we value every ones safety please do not be offended if we refuse a highset home if safe access is limited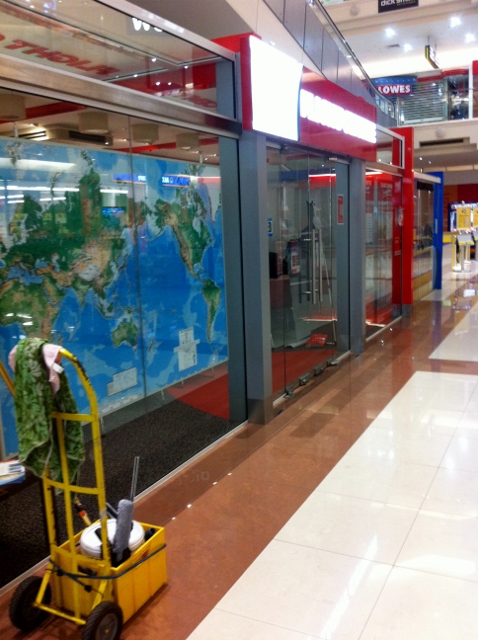 Window Cleaning Shops & Business Premises from $25
 Window glass mopped & squeegeed inside & outside
Tracks vacuumed & cleaned
Finger marks & sticker removal
*Bird mess and stickers and dried paint drips plus contaminants & fingerprints on glass may incur an extra charge
Shopfronts and business premises
Homes inside and out
Remove contaminants, Stickers and Excrement from glass
Security grills cleaned
Tracks cleaned
Gift certificates are now available! A great gift idea to give to loved ones & friends.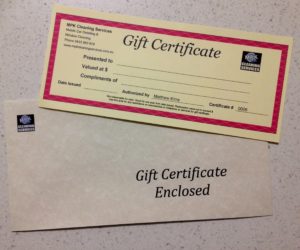 If there is a service you would like to enquire about and is not listed here please do not hesitate to ask we will work with you t accommodate your cleaning needs!
So why wait any longer! Contact us now and ask us for a no obligation free quote to get clean!
*MPK Cleaning Services do not accept responsibility for pre cracked/damaged windows or damaged paint or upholstery or trim prior to commencing work on vehicles & windows although extra care is taken not to do any further damage a course of action is taken to be extra careful when cleaning around already damaged & delicate areas, If you are aware of any damage please inform before any work is started on your windows or car or we will notify you before commencing work if we notice any damage prior to work being performed.